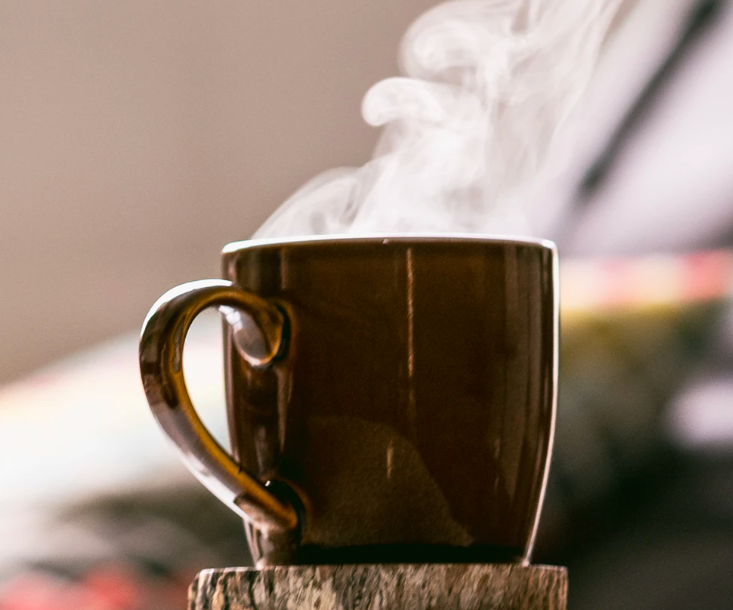 Dr. Kimberley Wands is a registered psychologist providing individual services of assessment, treatment, and consultation to clients of all ages from her offices in Owen Sound and Port Elgin. Her areas of practice primarily involve cognitive difficulties, ADHD, anxiety disorders, depression, trauma, and…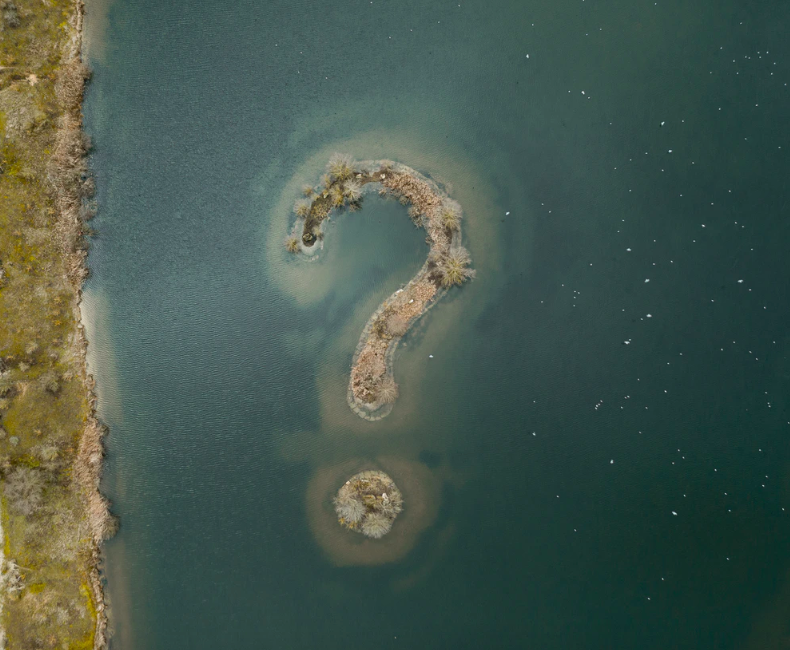 Prepare for your first appointment, learn more about Dr. Wands' approach to therapy, explore privacy issues, see which methods of payment are accepted, and more.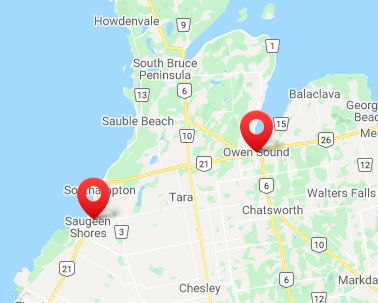 Find out how to book an appointment, get answers to your questions about Dr. Wands' services as a licensed Clinical Psychologist, find an office in Owen Sound or Port Elgin, or submit a request for Dr. Wands's office to get in touch with you by phone or email.
Owen Sound Office
Port Elgin Office
Contact the office of Dr. Kimberley Wands (not for emergency use)